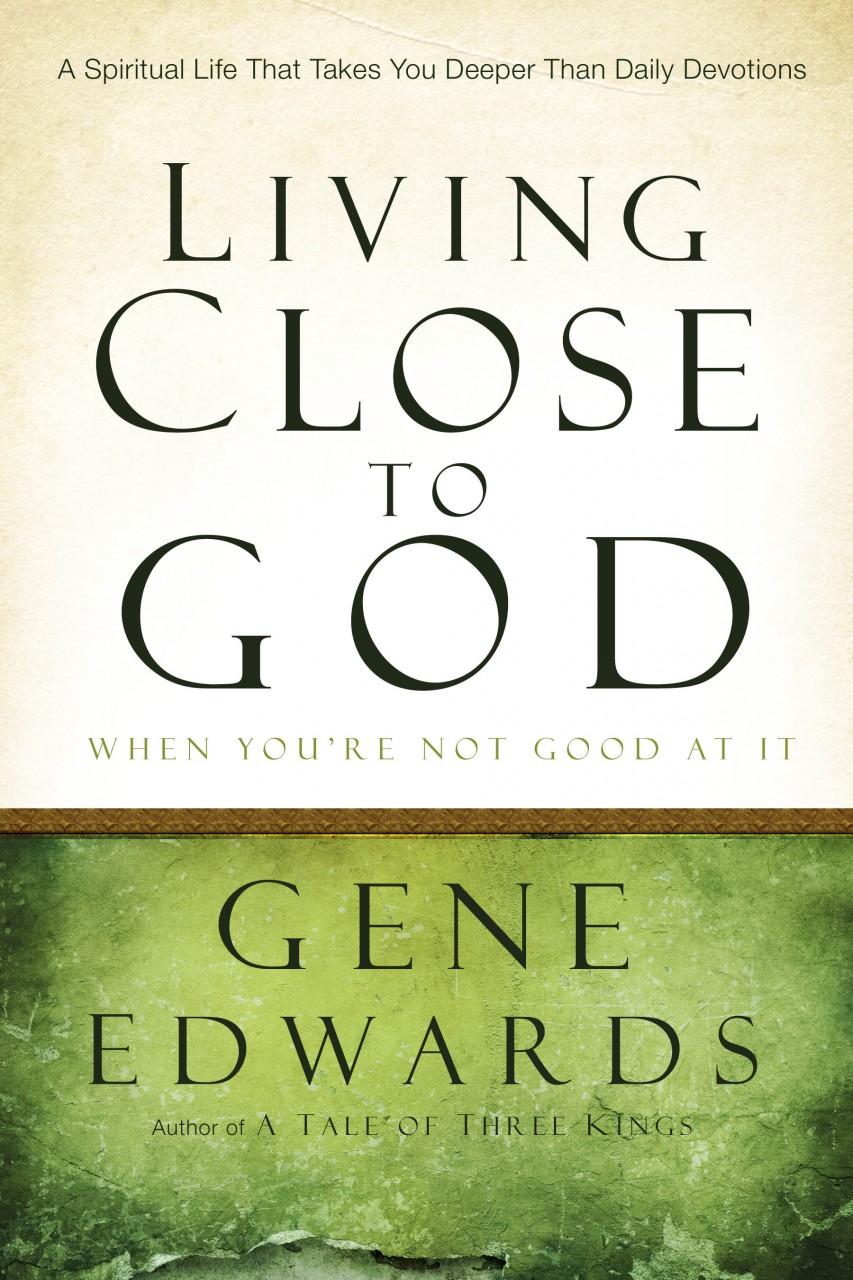 In my opinion this book was way too short. When I had finished it, I wanted more to read. I appreciated the author's honesty regarding his slow Christian spirit. He is a pastor and leader with a spiritual handicap as he calls it.
He begins on the simplicity of God. He brought up that some of the believers in Jesus' time did not read. The gospel message was simple. So simple an unlearned person could understand it. All evidence points to the fact that our Lord is not complex.
Gene Edwards challenges us to find the relationship with Christ that is simple and personal. He states "I had heard over and over again there was one solution to living the Christian life ,'Read your Bible and Pray'. This had not worked for me." If a pastor was struggling with that statement I wanted to find out why and what more could be done.
This book details what the author did to live close to God. The wisdom he used, though useful was just that, his wisdom. I can take his tips, hints and solutions he found, but I must make and find my own personal commitment to live close to God.
This book is a great read for those that are frustrated with their limited walk with God and have a determination to find out how to change that.
"I received this book for free from WaterBrook Multomah Publishing Group for this review."